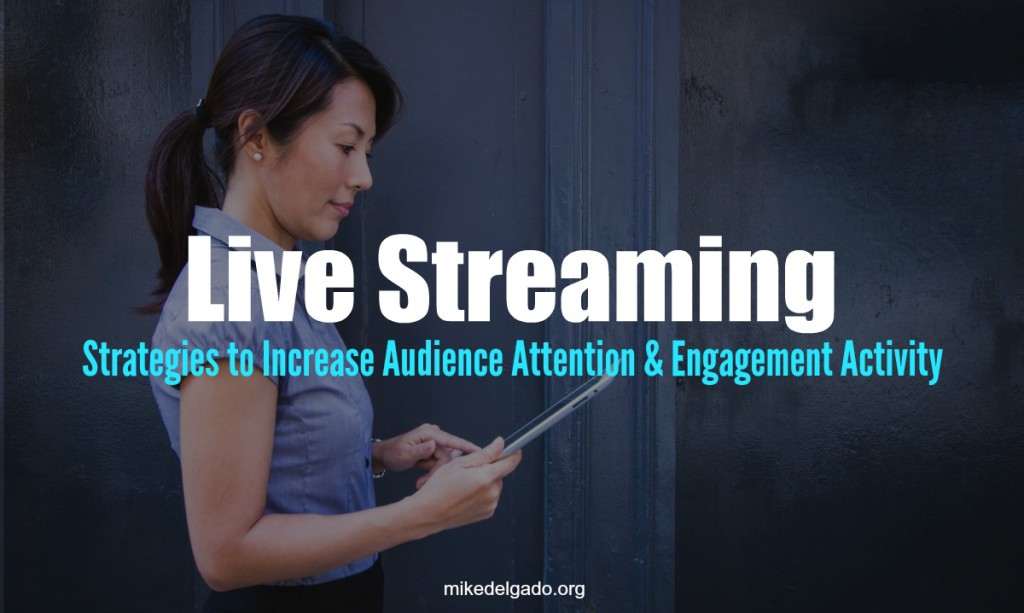 How do you develop live streaming content that will capture your audience's attention?
How do you keep viewers engaged and/or entertained so they want to spend time with you?
After all, distractions abound.
Technology is a siren that constantly pulls our attention away.
How many apps provide you notifications? How many emails do you need to read? Do you have any snaps to see? What about Facebook or Instagram updates to check out? Any phone call messages or text messages to respond to?
Some studies suggest that we have attention spans of 8.25 seconds.