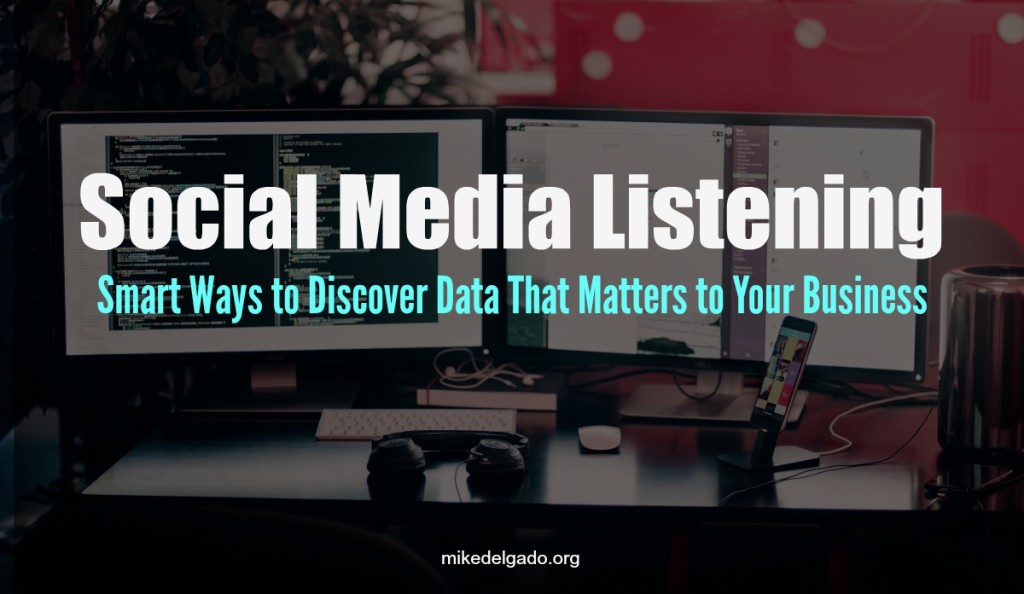 As a social media community builder, listening is a key aspect to my work.
Listening helps me find my target audience online

Listening helps me understand the topics and trends that matter

Listening helps me find out the pain points of my community

Listening helps me discover what channels drive traffic & revenue

Listening helps me develop better content

Listening helps me engage better
The trouble with listening is that it takes time – and there isn't always a clear financial ROI. You can spend all day analyzing social media data, but not achieved one of your social business goals (e.g. customer care, improve brand awareness, web traffic, leads, etc.).
After all, there is a ton of data to analyze.
Social media listening tools provide you with demographic data, social mentions by regions, data on competitors, data on influencers, data on best times to post, data on what type of content performs well (and where), sentiment data, etc. And then there is time-consuming unstructured data (e.g. video, audio) that is difficult to analyze – or live streaming data that can be a beast to tackle.
The trouble isn't collecting the social media data, it's analyzing the right data and making actionable decisions from it.