We spend most of our time holding our phones vertically.
After all, most of our apps are designed for vertical usage. We can read faster and thumb through content easier when holding our phones vertically and texting is much easier with the smaller keyboard. [UXmatters Research].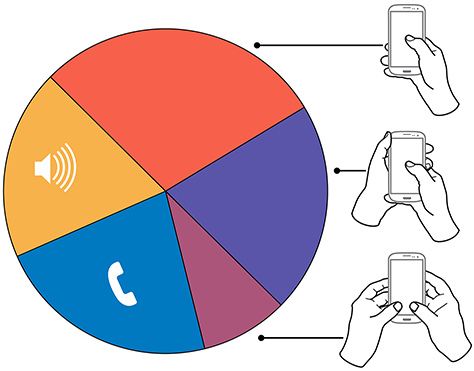 Even social video apps like Facebook Live, Snapchat, and Periscope are meant to be watched vertically because it's easier to type comments and engage back.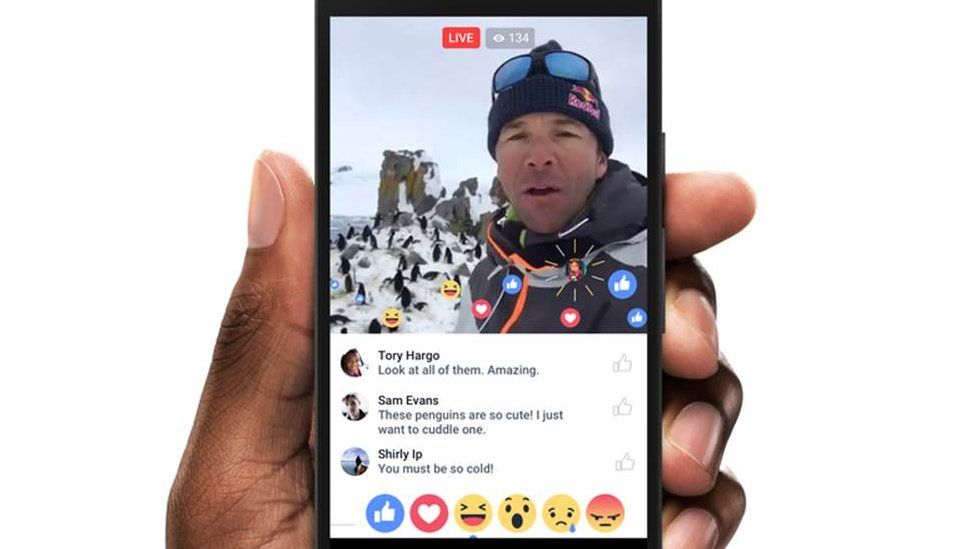 The Rise in Vertical Viewership
The latest research reveals that those in the United States are now spending 29% of time watching video vertically [KPCB Research]. And uploads of vertical video on YouTube has grown 50% in the last year. [New York Times]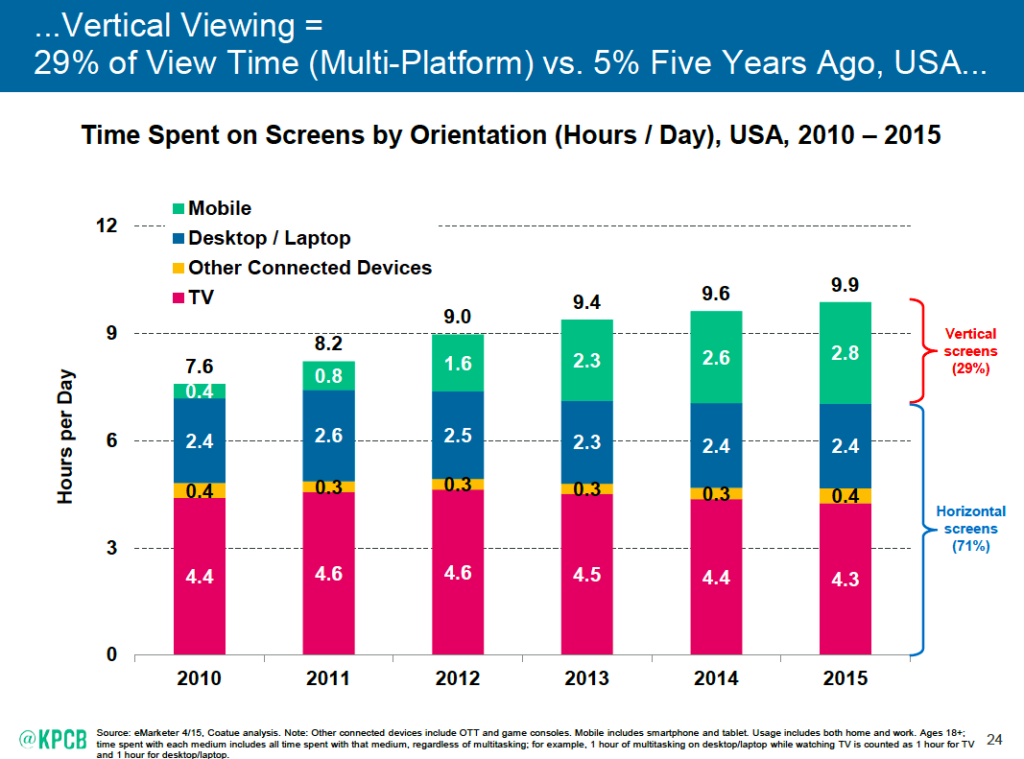 It would be interesting to see the stats on vertical viewing data by generation because my theory is that younger generations are growing more accustomed to vertical video thanks to popular apps like Snapchat. And vertical viewing will most likely increase as Facebook Live and other mobile video apps gain popularity (especially augmented video reality apps like Pokemon Go).
Watching a vertical video on a desktop is not as visually appealing due to the big black bars on the side, which is one reason why most brands have avoided creating vertical video. However, it's important to remember that vertical video auto-expands to fill the mobile screen just like a horizontal video on Facebook and YouTube.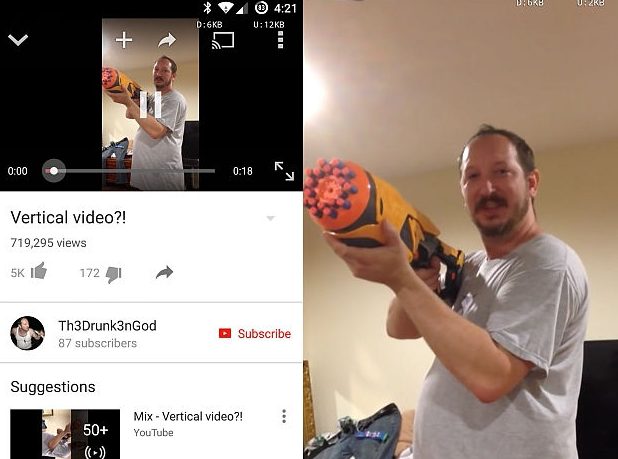 If you're creating video content for a mobile audience, you should A/B test horizontal and vertical video with similar content to see what performs better for your target audience.
We have been testing our vertical video content (by uploading popular snaps to YouTube) and definitely noticing in uptick in social sharing. We need more data — but short snap video content uploaded to YouTube is performing quite well.

Brands, if you're on Snapchat or using vertical video apps like Periscope, you ought to upload your favorite vertical videos to YouTube so that other audiences can see them. It's a great way to test how vertical video performs for your target audience without spending extra time and money producing unique vertical video.
Vertical Video Earning Better Engagement Rates
With the rise of vertical video engagement rates, brands like Mashable and The Daily Mail are developing more of their videos in vertical mode.
"We're working to get 100 percent of our videos vertical," said Jon Steinberg, the chief executive of The Daily Mail's North American operation. "We find the engagement much higher. Users are more satisfied, and there's a higher completion rate on them" [New York Times].
It's also interesting to note that vertical video ads outperform horizontal video ads on Snapchat with 9X higher completion rate. Of course, this data is sort of expected since the app is built around vertical video and photo consumption. That said, it's helping brands focus on creating vertical video to increase engagement on vertical video apps like Snapchat.
My advice for brands in 2017 is to make an effort to test vertical video for your audiences on mobile devices. Test engagement rates, completion rates, and whether or not vertical video is right for your target audiences.
What your thoughts on vertical video? Let me know in the comments.