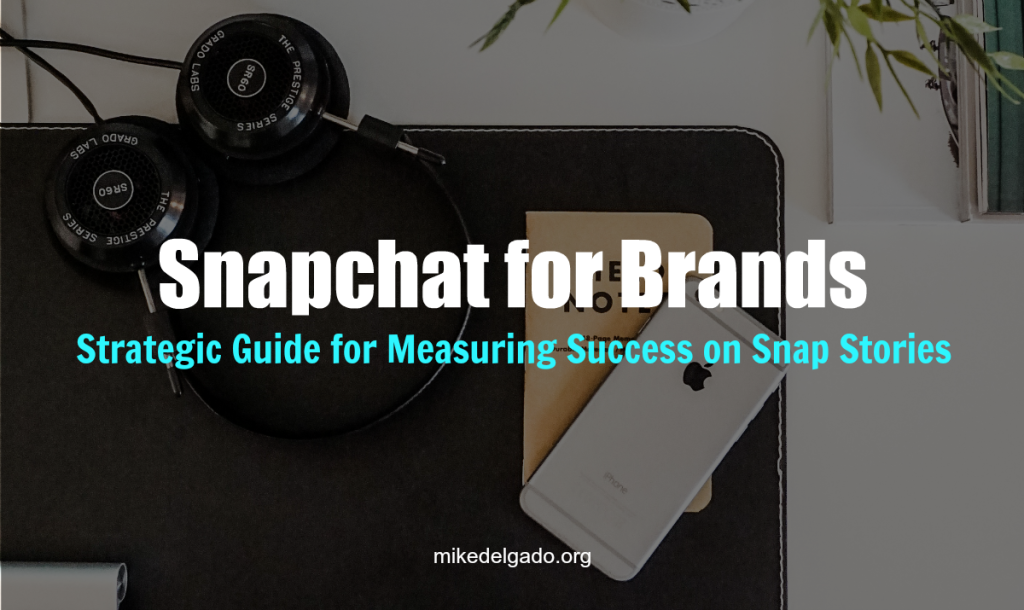 How do you define success on your social channels?
In the past, brands would focus on follower count. After all, a big following meant more reach (and provided the appearance that you had a huge fan base). It was an easy number to focus on — and a number that could be easily increased simply by spending money on advertising. The more money your brand spent on social ads, the more followers you could get.
This success metric started to decline as social channels (e.g. Facebook, Instagram) changed algorithms to reduce brand post visibility. It didn't matter if your brand had 100,000 fans on Facebook because you couldn't reach them without spending money. Fan counts became vanity numbers — and didn't amount to anything else.
This is why there has been a shift to focus more on engagement numbers (which should have been the most important metric all along). Follower count is only important if you're able to reach and engage with them. And this is especially true on Snapchat. It's not about your Snapchat follower count – it's about snap consumption (engagement).