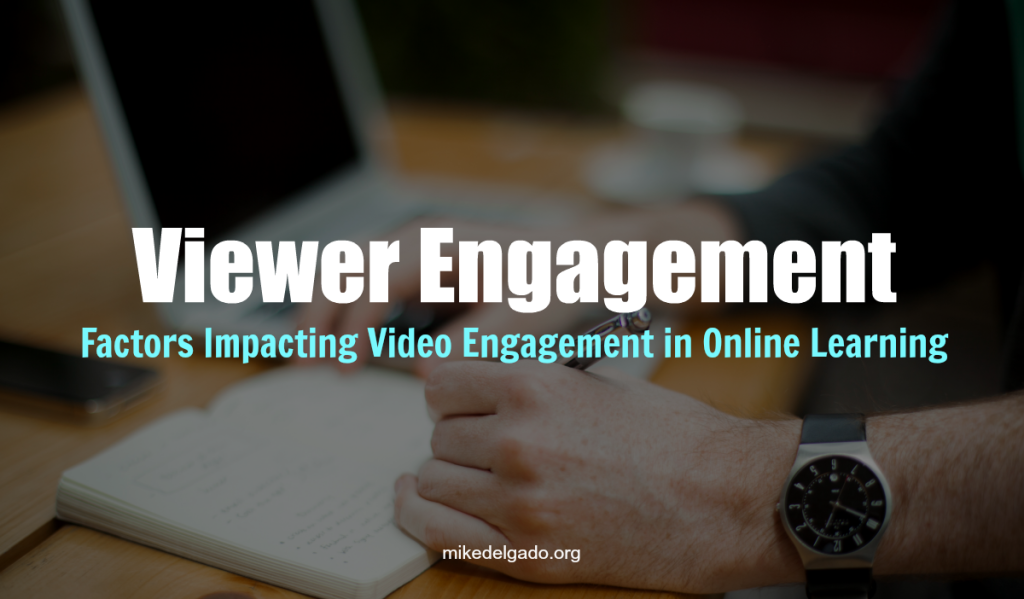 Do ever wonder how you can keep viewer attention when live streaming?
Do you want to improve viewer involvement in your online videos?
As the host of a weekly video chat for nearly three years, I'm always striving to increase attention and audience engagement. Some video engagement factors I've noticed include: the topic of the chat, day/time of the chat, length of the chat, featured guests in the chat, and number of viewers interacting during the event (e.g. conversations in the Blab sidebar or Twitter conversation).
Right now, I'm digging into research into different types of video productions that are similar to live-streaming. Last week, we looked at factors that increased engagement during live webinars. This week, I'm examining ways professors can improve video engagement in their online courses — and how many of these factors apply to live streamers.
Researchers analyzed a data set of 6.9 million video watching sessions of online courses to find out what factors led to more engagement in online lectures. The video lectures were given by professors at MIT, Harvard, and Berkeley.
Engagement on video content was based on time spent watching the video — and sometimes a video was followed-up by a multiple-choice question designed to check a student's understanding of the video content.
Here is what the research revealed: